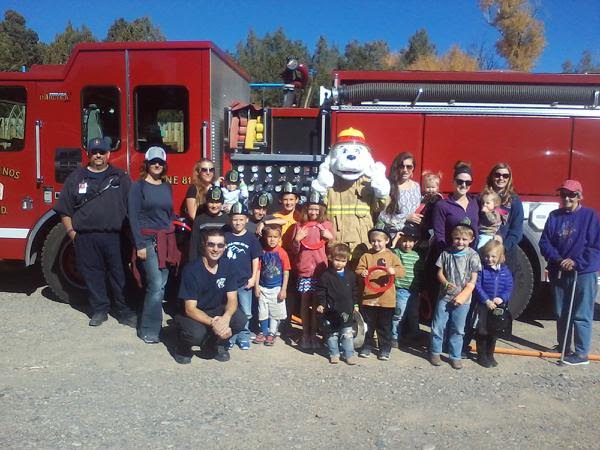 Between Ignacio and Navajo Lake are the small communities of Tiffany, Allison, Rosa and Arboles. Locals refer to these four unincorporated towns as TARA.
TARA has a rich agricultural history. Many of the activities celebrate farming and ranching.
Pine River Shares delivers food to these communities with our volunteer courier system. We also host a monthly satellite USDA Food Distribution in Allison.
For more information, call our office at 884-6040.