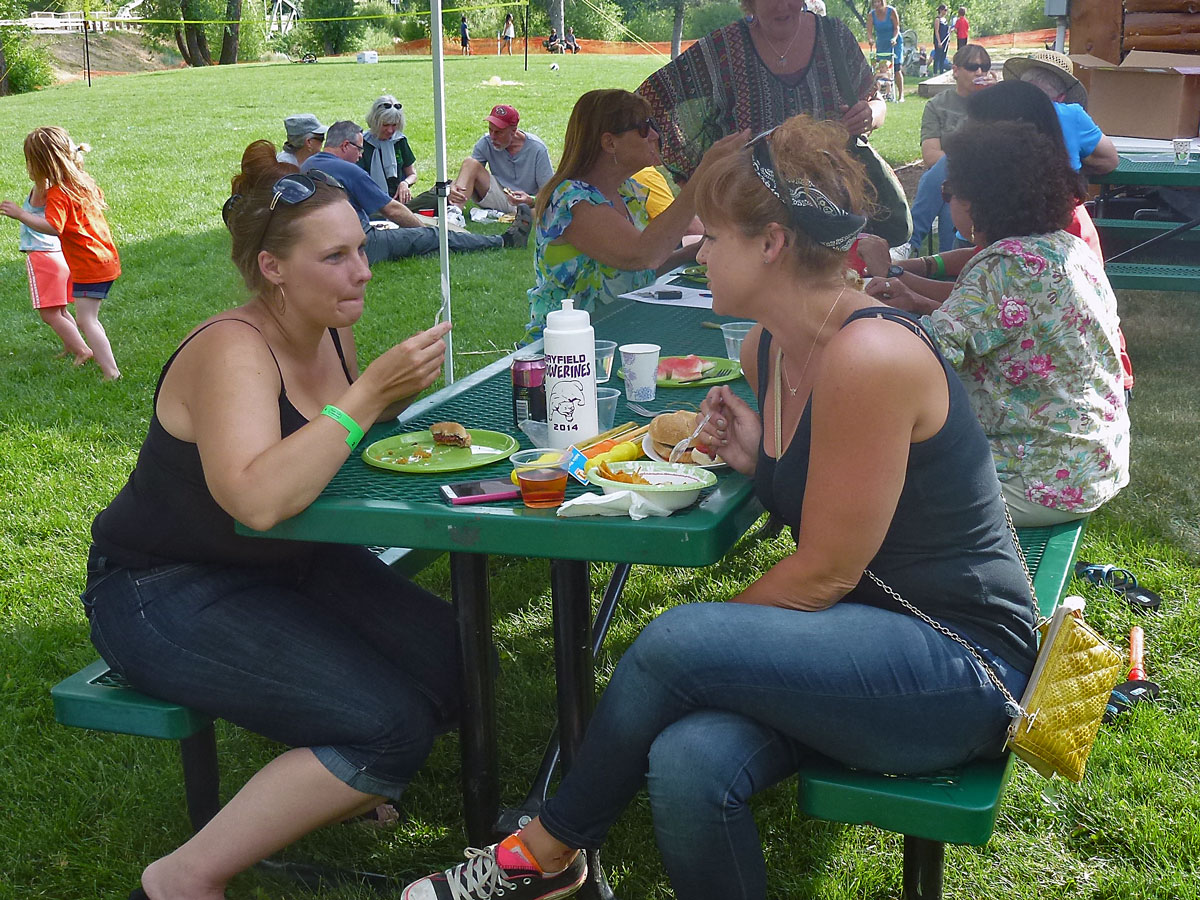 We believe that all the resources we need to strengthen Pine River Valley communities are right here.  All we do is pull together and share!
Here are some of the ways Pine River Shares makes a difference, seen through the eyes of our friends.
Bayfield Kids 4 Kids at Bayfield Primary School
"As the counselor at the primary school, I see how much students who receive backpacks look forward to them. The extra food helps kids and their families eat better when school is not in session, and it helps everyone feel good.
"Working on the BK4K food drive that brings in food for the program was an incredible experience. Everybody participated which showed how deeply this community values service, sharing, and generosity. It affirms my belief in the goodness of human nature and the wonderfulness of Bayfield." —Miss J.

Volunteers Share Thoughts
"As new residents of Bayfield, we were looking to meet new people and get involved in volunteer opportunities. Pine River Shares fulfilled these needs beyond our wildest expectations. Great people, rewarding and satisfying opportunities and lots of fun! We feel blessed that we've become part of this family. Join us!"  –Sherm & Vera
"PRS exemplifies the community spirit and what can be done to benefit the needs of citizens. Positive and constructive energy abound and I'm proud to be a part of PRS." –Community Leader