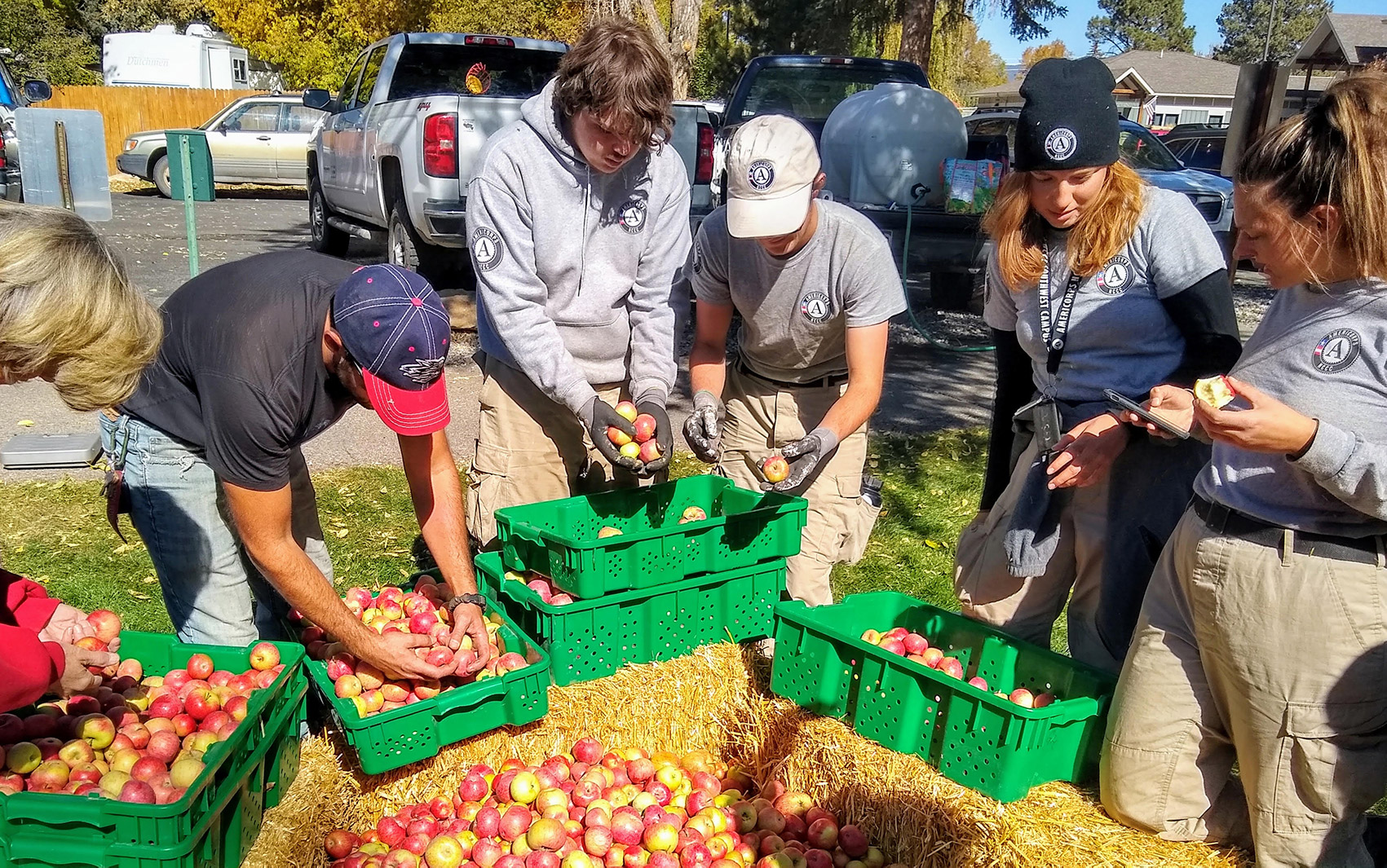 When everyone shares, no one goes without
A constituent-led organization serving the Pine River Valley
Pine River Shares is a community-based leadership project that brings together the knowledge, skills and resources of people in the Pine River Valley to increase our collective power and bring about positive social change resulting in healthy, thriving Pine River Valley communities.
We believe the people most affected by a problem are the most qualified to solve it.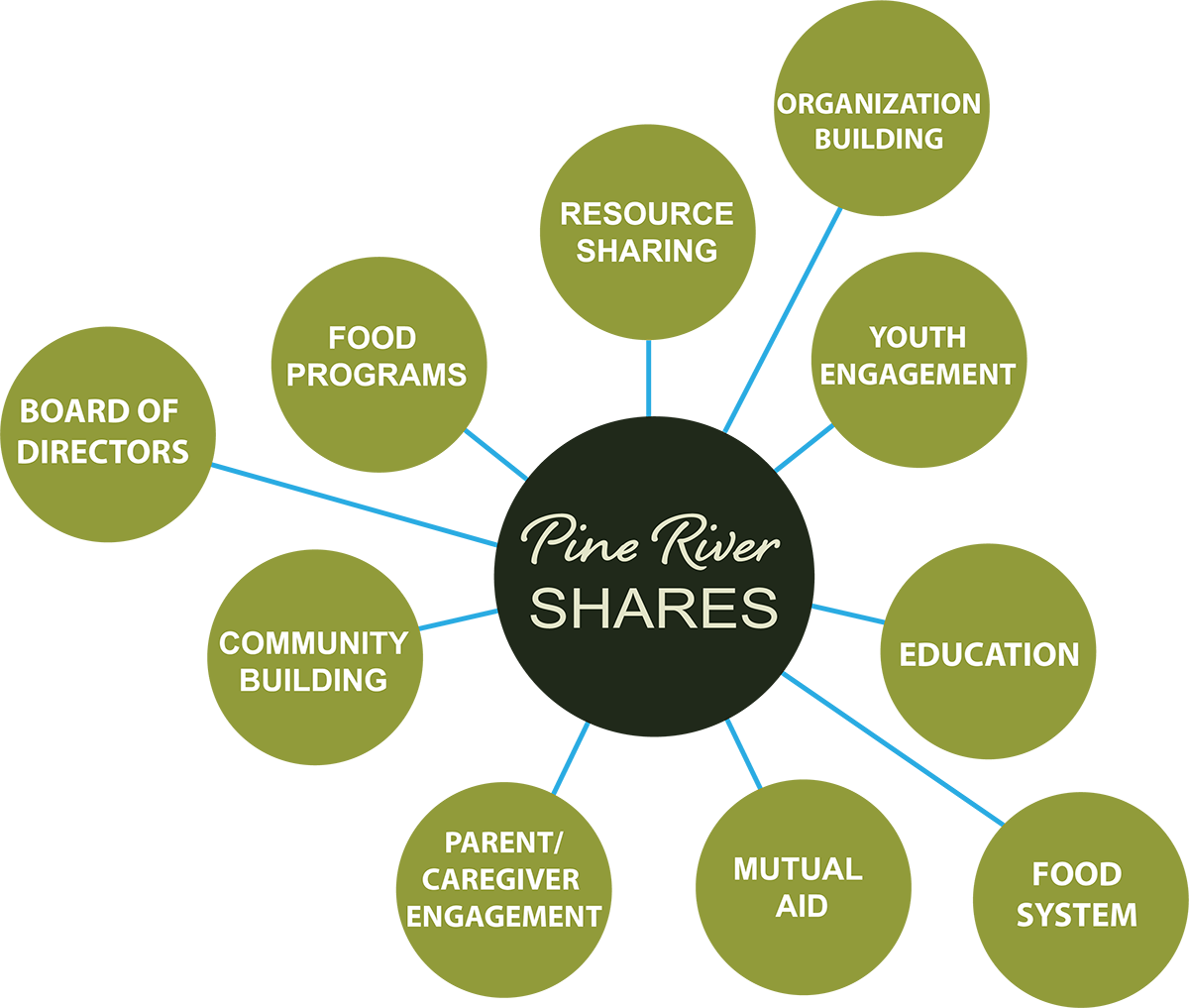 BK4K Food Backpacks
Every school year, the Bayfield Kids 4 Kids (BK4K) backpack program sends home about 2,000 backpacks with area students. The backpacks are filled with food, ensuring kids have enough to eat over the weekend.
Freecycle Clothing and Housewares
Looking for some clothing for yourself or your kids? Have some clothing to share? Come visit our FREE selection of clothing and housewares!
Youth Leadership
The PRS Youth Leadership Project began 4 years ago when Ignacio teens participated in a community service learning class we facilitated. Teens learned to recognize themselves as part of their own youth community, and how they could take on leadership roles. We now have Youth Leadership Groups at Ignacio High School, Bayfield Middle School, and Wolverine Academy.
Weekly Food Share
Pine River Shares offers opportunities for friends and neighbors to share food. We have a weekly Food Share on Mondays, a monthly Commodities distribution, and Community Dinners.

Pine River Shares is working to create  a healthy independent food system in the Pine River Valley. Our Field2Fork project  is mobilizing the residents and communities of the Pine River Valley to produce, buy and consume healthy food from right here.
Take a look at our collective vision of a healthy Pine River Valley food system created by over 125 residents.
Our Guiding Principles
When everyone shares no one goes without.

Everyone can be a leader.

Connection is the strongest protective factor.

We are stronger together.

Never again a world without us.

Connect. Share. Love. Act.

Lead by following.

When the people lead the leaders follow.

Turn "no" into "yes."