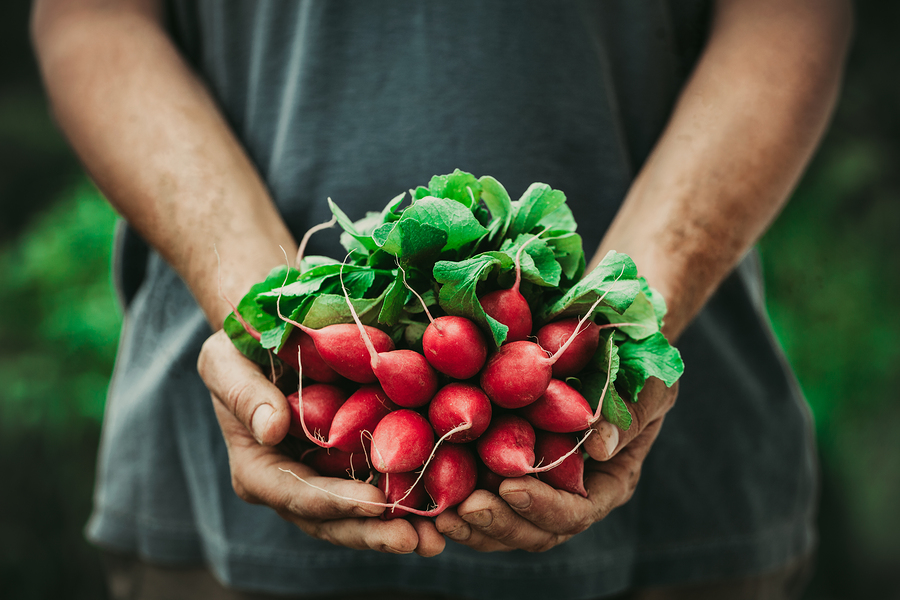 Pine River Shares operates a food share program for Pine River Valley residents. Once each week, we fill grocery bags with items like canned goods, pasta, rice, bread, potatoes, onions, and carrots. In warm weather months, we include as much fresh produce as we can.
Whether you would like a food bag once in a while or every week, you are welcome to come and share in this program. No proof of income or any other information is required.
If you would like to help, here are some ideas:
Pick up extra nutritious, shelf-stable food to donate next time you shop
If you're a gardener, join the "Plant a Row" program and raise some extra
Help us glean food from over-abundant gardens, local fruit trees and after harvests
We can also use volunteers for transportation and packing the bags. And donations are always welcome, of course!
Free family food bags are available Mondays from 11:00 until 2:00 p.m. at our office. (except commodities week)
USDA Commodities are distributed on the 4th Monday of the month, 11:00 a.m. until 1:00 p.m. at the PRS office. Call the office for eligibility information.