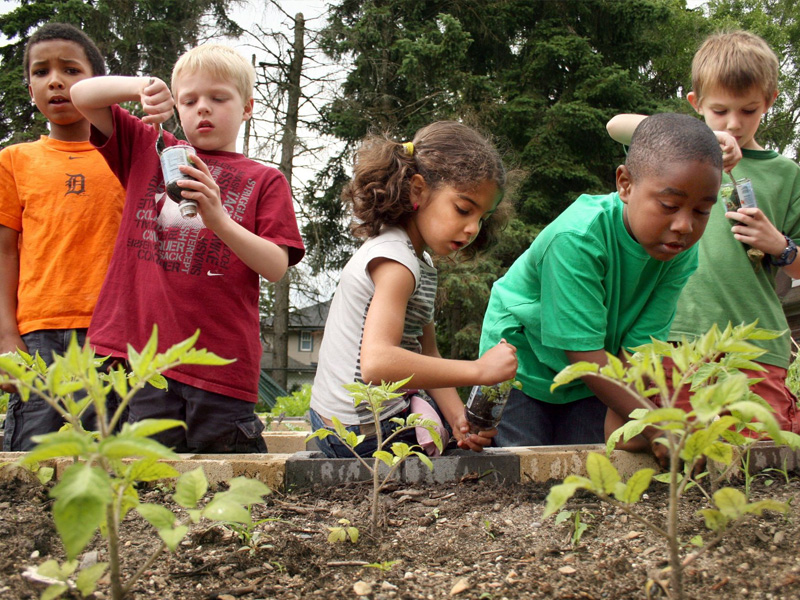 Do you want to share some time with Pine River Shares and your community?
Maybe you have one evening a month free — you could help our loyal volunteer, Judy, decorate tables at our Community Dinners.  Or join Katie, Justin, Vera and Lisa in making and/or serving food. Even kids can help out!
Perhaps you're already involved in a church group or you have an active neighborhood — sign the group up to pack backpacks on Thursdays. The local Rotary Club and a few other groups often volunteer for this activity, but you can help as an individual too.
If you're a gardener, you might enjoy the chance to help us boost quantities of fresh fruit and vegetables we can share with Pine River Valley residents. We need people to encourage gardeners to plant more in our area, pick up food, help with canning and preserving classes, and so on. Or you might volunteer to help with our annual food drive in the fall.
Even if you don't have lots of time available, there are ways you can contribute.  You can sign up to staff one event, or take a stack of thank you cards home to write in your spare time.  Give us a call and let's brainstorm.
photo courtesy of Popular Resistance creative commons license.